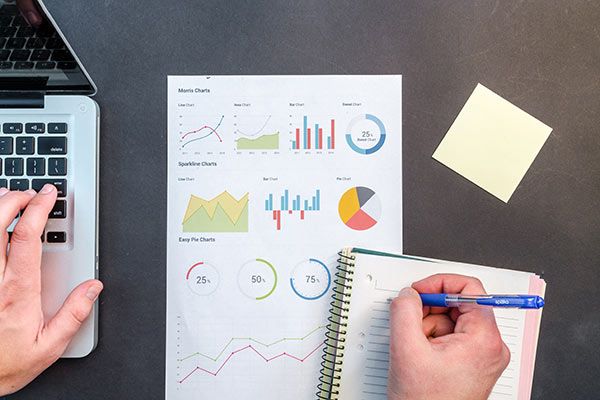 If selling a home were easy, our job wouldn't exist. But—lucky for us, it takes style, grace and ruthless negotiation skills to sell a home quickly and for top dollar. Allow our years of experience and a combination of entrenched skills, technology and a unique marketing plan to work for you.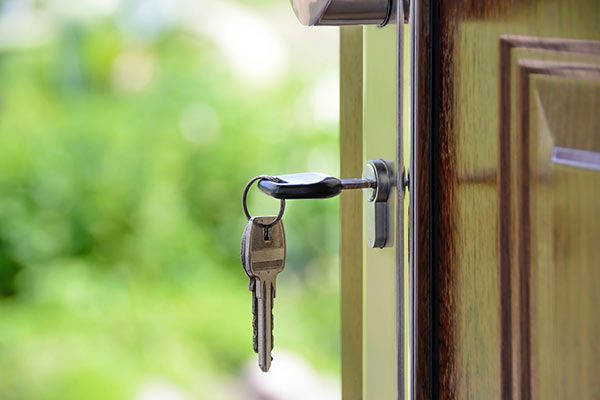 Buying a home involves a multitude of concerted efforts, including arranging financing, liaising with legal representation, scheduling appointments, filling out paperwork, negotiating offers and carefully picking a price that will win you the house of your dreams.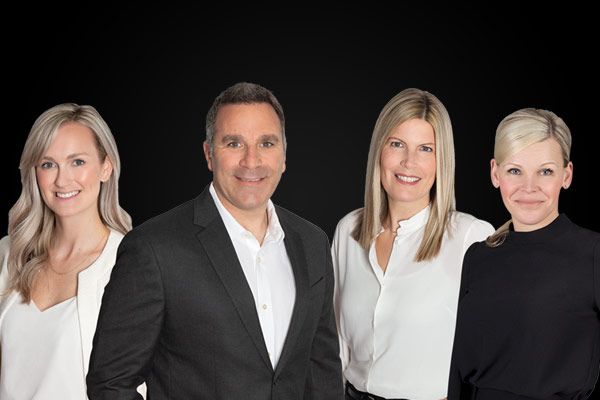 Our professional approach, strong customer commitment, and great listening skills have made us successful in the real estate field. Much of our business is a result of referrals from past clients, or from their friends and family. This connection is what we value most!
Our Latest Listings
View all of our Latest Listings that we are excited to showcase to our potential clients.

Sorry we are experiencing system issues. Please try again.

Our Commitment to Real Estate Success
Our years of experience will help guide you through the process, while encouraging you to make smart decisions. Together we'll tackle every step of the way, from viewings to offers, to inspections, to closing. we will make the process easier for you. Using our professional advice, you and your family will find the home of your dreams—and in one quick call to us you'll find out exactly why.
So—call us today to find out what listings we have that may be utterly perfect for you, or to find out what services we have up our sleeves that keeps our buyers coming back time and time again.