Additional Costs You NEED to Know!
Buying and selling real estate is a complex process—and with that process comes throngs of surprise costs. We consistently ensure that none of our customers are surprised with additional costs. Costs that they hadn't worked into their budget. These additional, surprise costs include: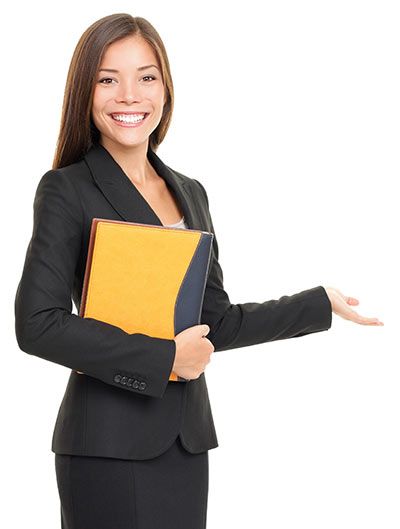 Property Taxes
Utility Fees
Land-Transfer Tax (which in Ontario is: From $55,000 to $250,000 X 1 % of total property value, from $250,000 to $400,000 X 1.5 % of total property value and from $400,000 up X 2 % of total property value)
Surveying Fees
Appraisal Fees
Inspection Fees
Lawyer / Notary Fees
Property Insurance
Mortgage Insurance (required on mortgages with down payments under a certain %)
Application Fees
Mortgage Broker Fees
Moving Costs
Closing Costs
Certificate Fees
Condo Fees
Renovation / Repairs / Redecoration
Buying Appliances
On-going Property Maintenance
First-Time Loan Insurance
Incorporating all or some of the above necessary fees into your budget is critical to a smooth home-buying or home-selling process. It is critical to think of these before you commit to a mortgage so that your housing costs don't exceed the recommended 35% of your gross income.
If you're unsure if any of the above apply to you—give us a call.