Mortgages, Affordability and Financial Planning
Financing a home is an often-convoluted process—but with our help, and the help of our team of financing professionals, we'll successfully navigate the process. We highly recommend the mortgage broker that we have added to our team of service providers, because a good mortgage broker is literally worth their weight in gold. They can keep you from overspending with your budget, while keeping your costs down overtime by suggesting the right mortgage contracts and amortization periods for you.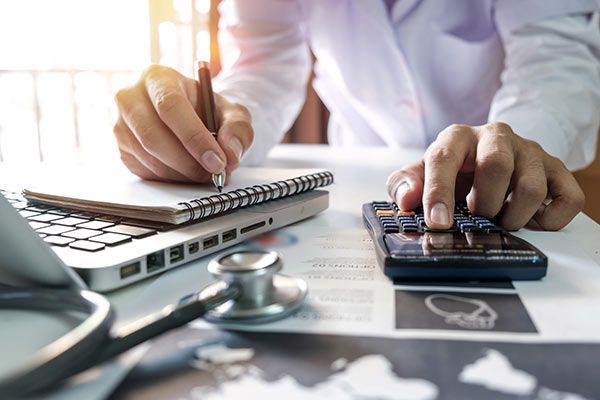 Mortgage Broker Will Help
Choosing the mortgage amount that you can safely afford, over the long-term
Help you plan for future real estate growth to suit your changing lifestyle
Negotiate you a better interest rate due to the collective-buying power they generate
Find you an amortization plan that will ensure you pay down as much principal and as little interest as possible
Guide you on the right length of term to choose to secure you the best interest rates
Will advise you on the benefits of a larger down payment
They will pre-approve you for a loan so that you can begin scouting homes in your area
They will advise of prepayment possibilities, possible penalties, mortgage portability, etc.
Networking & Providers
As we said, a mortgage broker is worth their weight in gold—however know that they aren't all the same. For the best of the best in our city—ask us for our mortgage-broker recommendations. In addition to mortgage brokers, you will want access to our network of other vendors and service providers, including:
Sales representation (us!)
Real-estate lawyer or notary
Home inspectors
Moving companies
Contractors
Other lenders
Insurance broker(s)
When you sign with us, you have access to a solid network with a proven track record of success—which is just yet another reason to make us your agents.