About Our Real Estate Team
Meet Our Team
Our professional approach, strong customer commitment, and great listening skills have made us successful in the real estate field. Much of our business is a result of referrals from past clients, or from their friends and family. This connection is what we value most! Our mission is to sell at the highest price possible in the shortest period of time with the most favourable terms and conditions.
Home Team Advantage
We Produce Better Results with:
Exceptional Home Preparation and Presentation
Multi-Faceted Marketing Campaign
GTA Listings Maximizing Realtor Coverage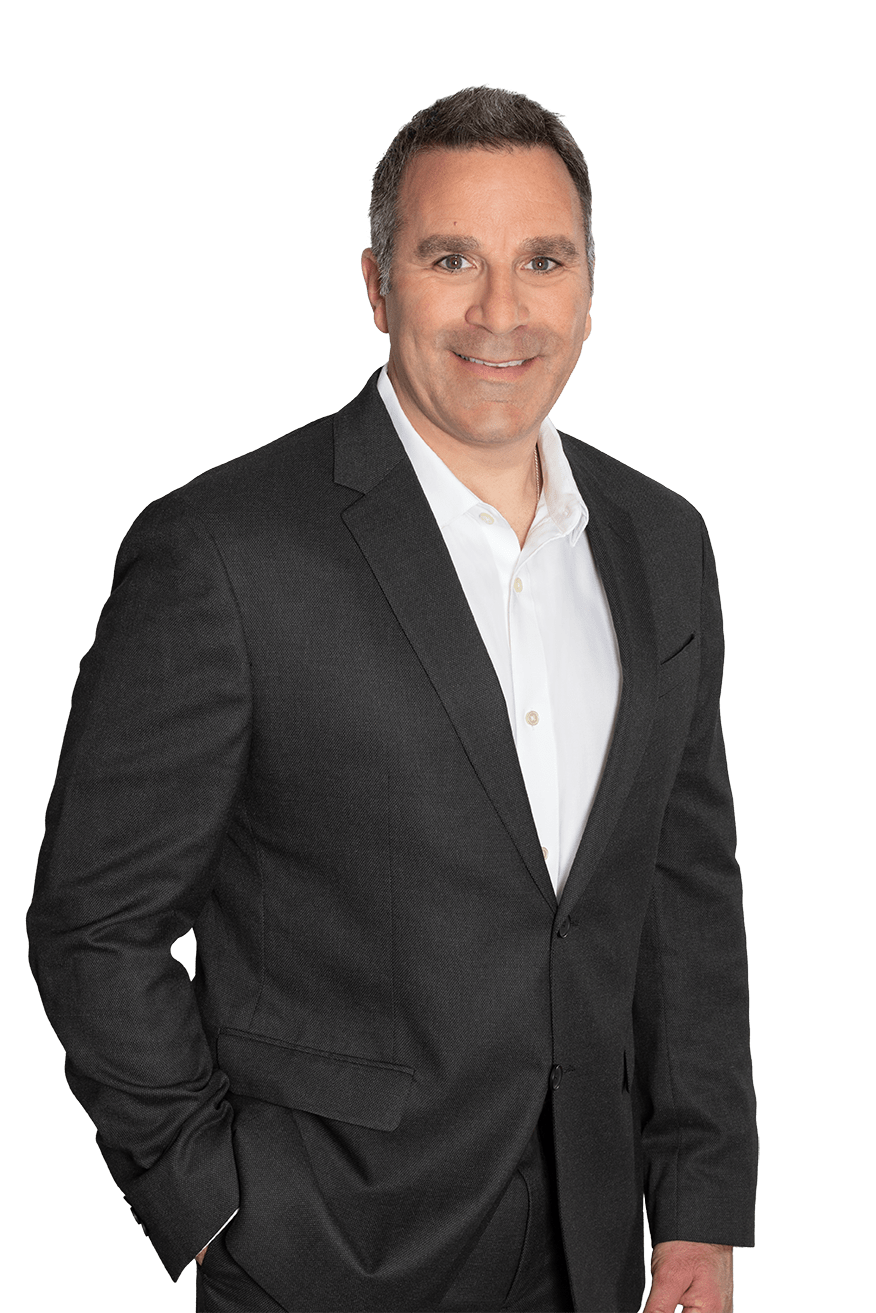 Jason Jacobs
Sales Representative, MBA
Growing up in Windsor to a father who spent 38 years at Chrysler, a mother who was a caring a compassionate nurse her entire career, and a step father who was a constant entrepreneurial gave me the skill set of hard work combined with an entrepreneurial spirit that carries over as a Realtor.
After graduating with an Honours Bachelor of Commerce and Advertising Business Diploma I moved to Vancouver to successfully aid in the start up of a natural products company.
Family lead me back to Windsor where I was fortunate enough to get reconnected to Renee, and with her support obtained my MBA from Michigan State University. Around the same time we bought out our partner and obtained full control of the natural products company.
That didn't stop us from dabbling in real estate – our first two homes we fixed and sold for a considerable profit. It became clear that we had a natural inclination to identify potential in the real estate market.
Fast forward several years, we sold the business, started a successful real estate career, and we're now parents to two beautiful children – our son Nate, and our daughter Grace! I have actively coached all their soccer and hockey teams in one-way, shape or form, and currently coach Nate's rep hockey, and Grace's rep soccer team!
So, if Renee and I are not on a soccer field or ice rink, we are working tirelessly to help find our clients, their friends or family members their next family home, investment property or selling their home for top dollar.
If you need help buying or selling your home or know someone who needs the help of an experienced Real Estate Team, we would be honoured to help. I can be reached anytime at 905-299-5358 or jason@hometeamrealtygroup.ca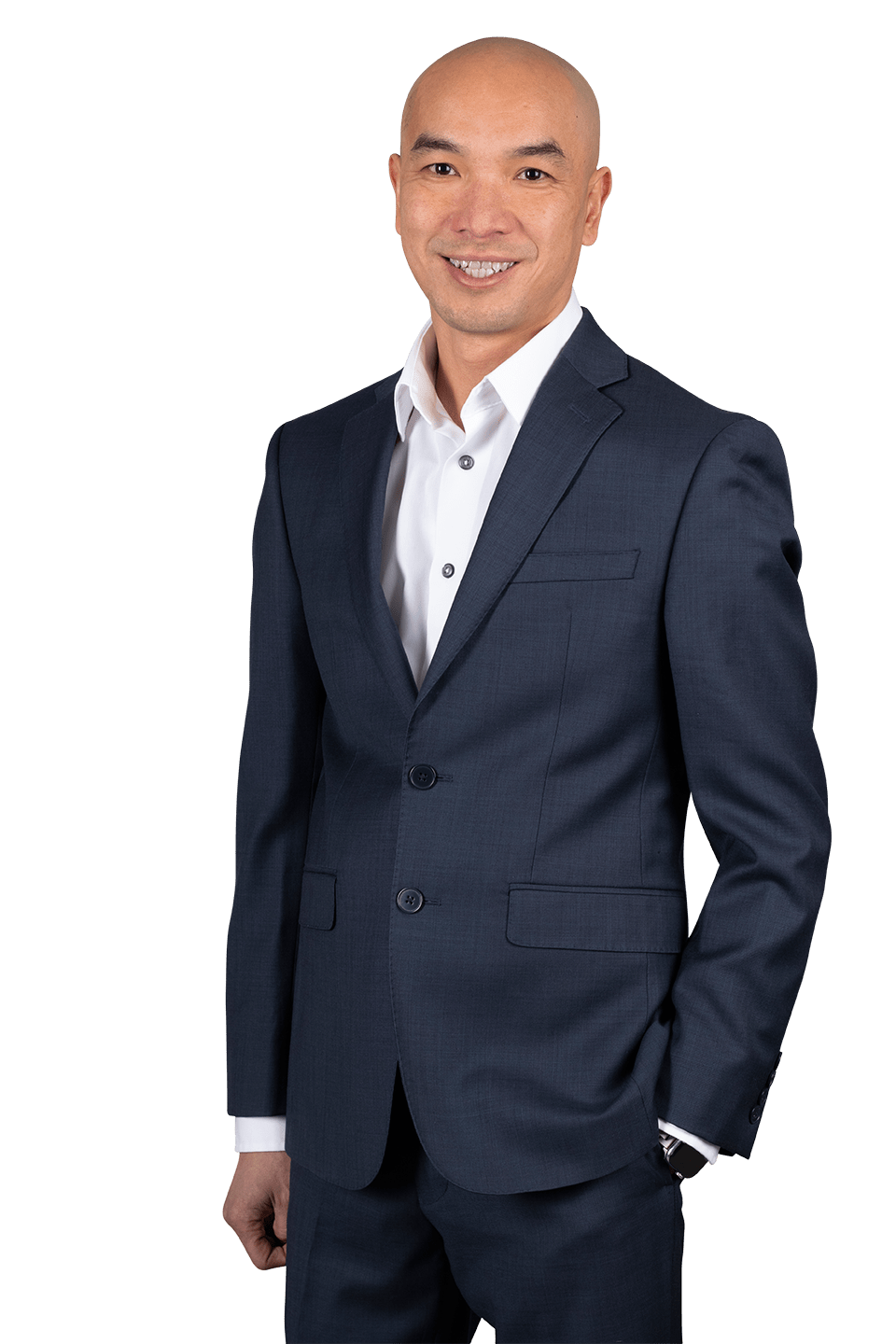 Simon Duong
Sales Representative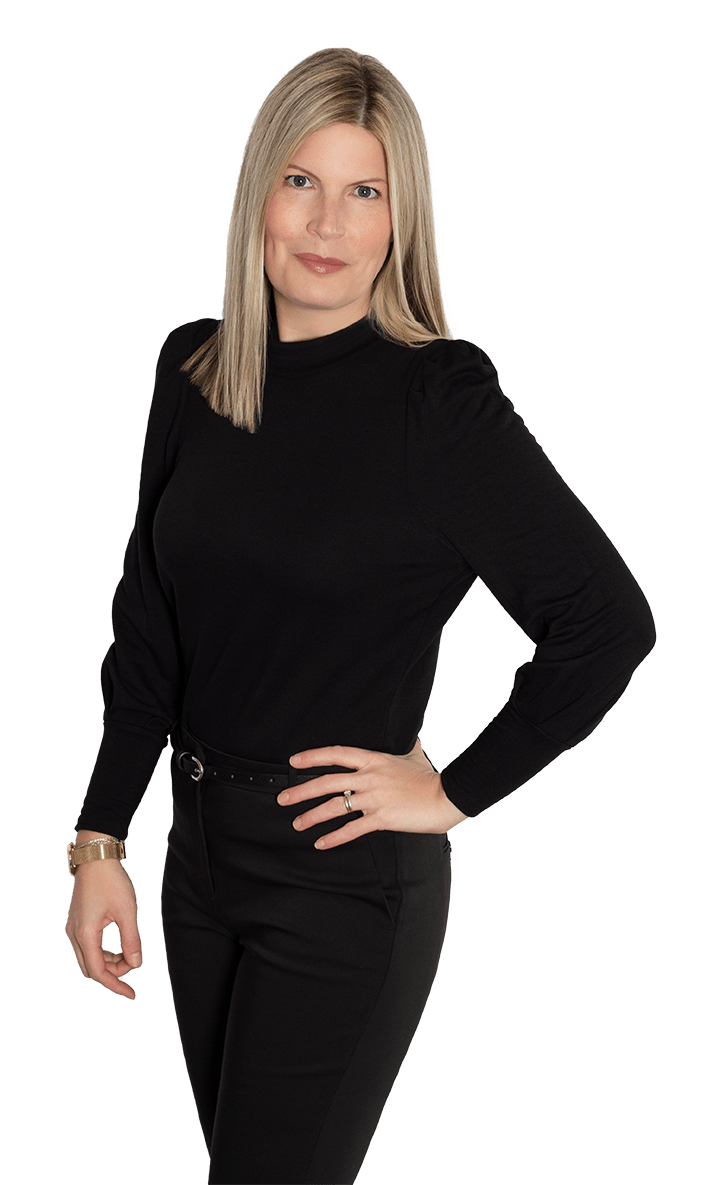 Renee Jacobs
Sales Representative
I am a local Grimsby Realtor who along with my husband Jason are proud members of the Home Team Realty Group.
I was born and raised in Windsor, a hard working blue-collar town. I learned early the fruits of hard work and perseverance.
After college I was in the Transportation field and reconnected with my now husband Jason who I had dated in high school. We quickly married and now have two beautiful children Nate and Grace who are my pride and joy. His entrepreneurial spirit inspired me to quit my job and join him in running a successful natural products company.
We bought our first two homes, fixed them up, and sold them at a considerable profit. We did our first fix and flip and I nervously held my own owner's open house. I had two offers that day! Quickly we realized a passion had been born.
We both obtained our Realtor's license and sold our business. We were already immersed in the community, with Jason coaching both hockey and soccer, and myself on the Grimsby Youth Soccer board as well as convening for several years. It seemed a natural fit to help the people and community we already loved and served.
Our professional approach, strong customer commitment, and great listening skills have made us a successful duo in the real estate field. Much of our business is a result of referrals from past clients, or from their friends and family. This connection is what we value most!
If you need help buying or selling your home or know someone who needs the help of an experienced Real Estate Team, we would be honoured to help. I can be reached anytime at 289-684-2540 or renee@hometeamrealtygroup.ca
Dawn Baker
Licensed Assistant
Born and raised in Stoney Creek to a hardworking mother who taught me the benefits of hard work and perseverance, has made me the mother and entrepreneur that I have become. These traits along with honest, integrity and strong communication have carried over into my new found real estate career. With a background in communication and sales, I always had a keen interest in real estate and interior design. I have worked hands on renovating and decorating homes and realized this was more than a hobby. That and being exposed to the real estate industry for over 10 years my passions became a reality securing a position with The Home Team Realty Group.
Almost 15 years ago I followed my family to Grimsby and have called this home ever since. Raising a family here has been a wonderful and rewarding experience as the community is so welcoming and close knit. Following my son's interests in soccer I have been fortunate to be directly involved by coaching for a couple years and now managing his soccer team. I was also the owner of a small business in Beamsville for a couple years which allowed me to build a strong connection with that community as well. These experiences have allowed for organic growth of new relationships on both personal and a professional level in the community and beyond.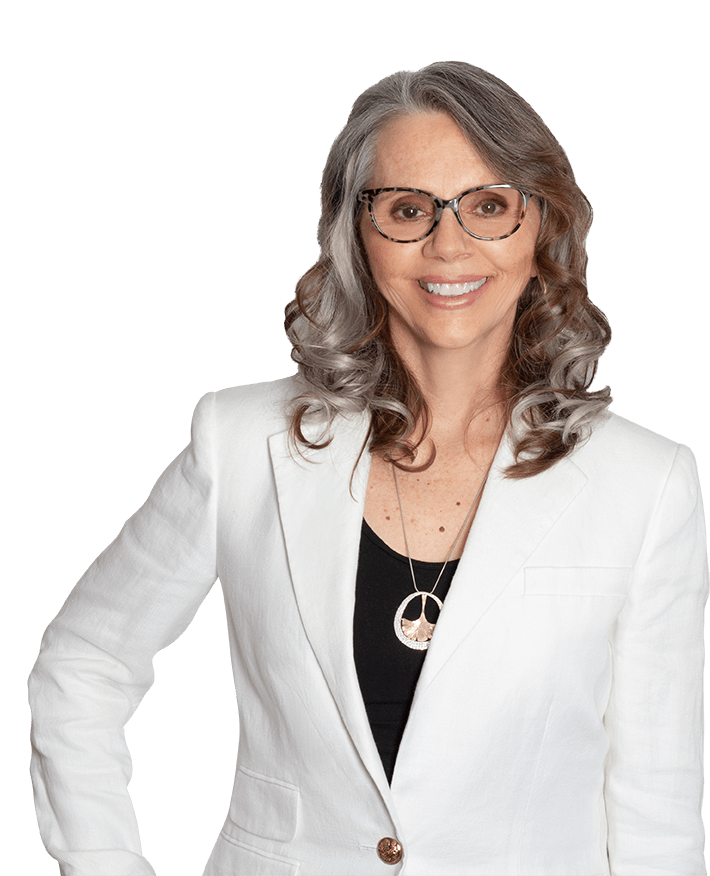 Joanne Gaulton
Sales Representative
Licenced since 2003 with Royal LePage, Canadian owned and operated, I have committed my real estate career to providing a high level of service in residential sales.
Working exclusively with people who value the service I provide has created many rewarding and genuine relationships – both professional and personal.
My family has deep roots in our community and I'm proud to call Grimsby home. In fact, my parents continue to live in our childhood home which they built in 1961 to raise their family.
For over 12 years I have passionately supported the Grimsby Public Library – as a past and current member of the Board of Trustees and a major sponsor and volunteer of the long-standing Grimsby Authors Series.
Prior work experience includes: Sales and Marketing Manager/Project Manager – various roles relating to new home construction in the Grimsby area; Director of Administration – National Law firm, Calgary; and Senate of Canada – Administration, Ottawa.
Helping others with their real estate needs is a privilege. When you or someone you know may be thinking of buying or selling a home and would benefit from the quality of service our team provides, please contact us at the Home Team.
And as always – for your past business and future consideration – sincerely Thank You!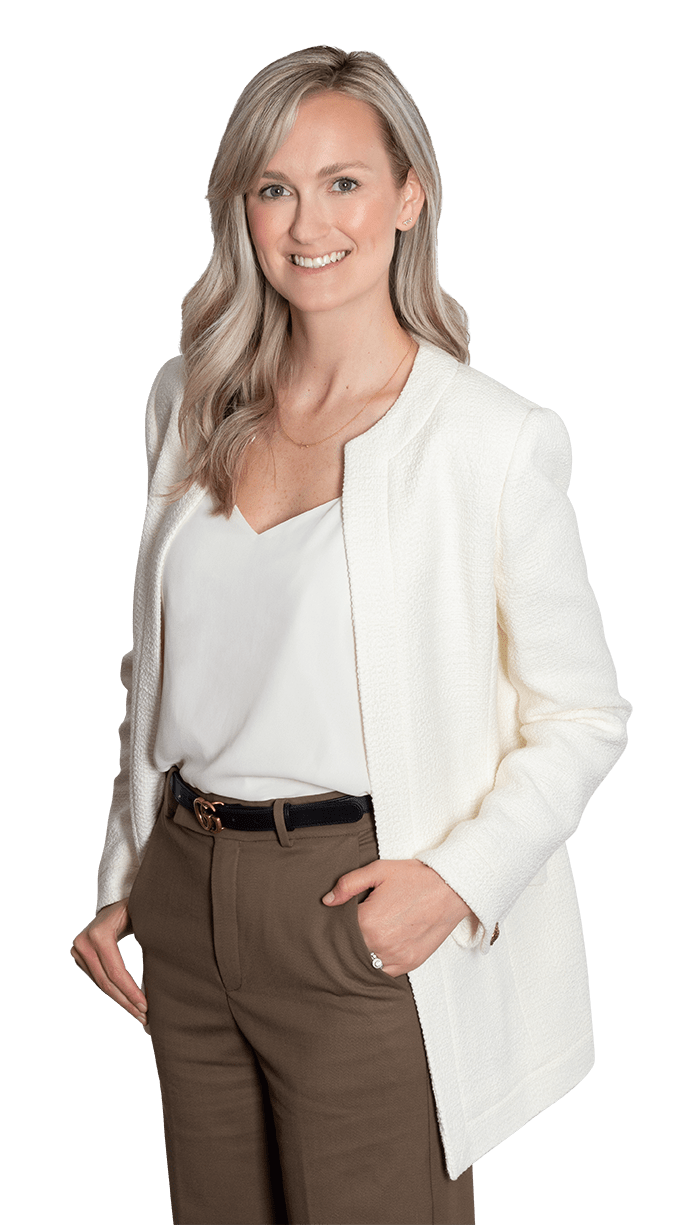 Amanda Bieksa
Sales Representative
My grandfather always said, "invest in land, because they aren't making any more!" Having purchased 3 acres of land in Stoney Creek, for a mere few thousand dollars he built two houses, with his own hands, which later became rental homes. This piece of property is still in my family and this simple concept, spoken by my grandfather many years ago, sparked my entrepreneuriale desire for real estate.
A true born and raised Grimsby girl, in a family of five sisters, my negotiation skills were well honed at a young age. Teamwork and sportsmanship were developed early through my involvement in community sports including rowing, ballet, karate, and of course hockey! Who could have grown up in the "Hockey Town" of Grimsby without lacing up a pair of Baurers, and hitting the ice at the original Peach King arena!?
After graduating from Blessed Trinity Catholic Secondary school, I attended Ryerson University's school of Journalism in Toronto. In 2008 I returned to Grimsby to begin my real estate career, marry my now husband Bryan and start a family. Together with our son's Blake and Beckett and daughter Blair we can usually be found at the rink or golf course!
The Bieksa family is deeply entrenched in the Grimsby community, particularly in the hockey world. Playing, coaching and most notably for my brother-in-law Kevin's successful career in the NHL and now as a Sportsnet anchor.
Having developed a successful career as an award winning residential re-sale Realtor, my ambition led me to expand into new home sales. Having extensive knowledge of the new homes sales process, I have a profound appreciation and understanding of home design and construction.
I pride myself on having a personal approach when assisting my clients with their real estate needs. Building lasting professional relationships, turned friendships. I aspire to be the Realtor to help my clients purchase their first home, downsize for retirement and everything in between.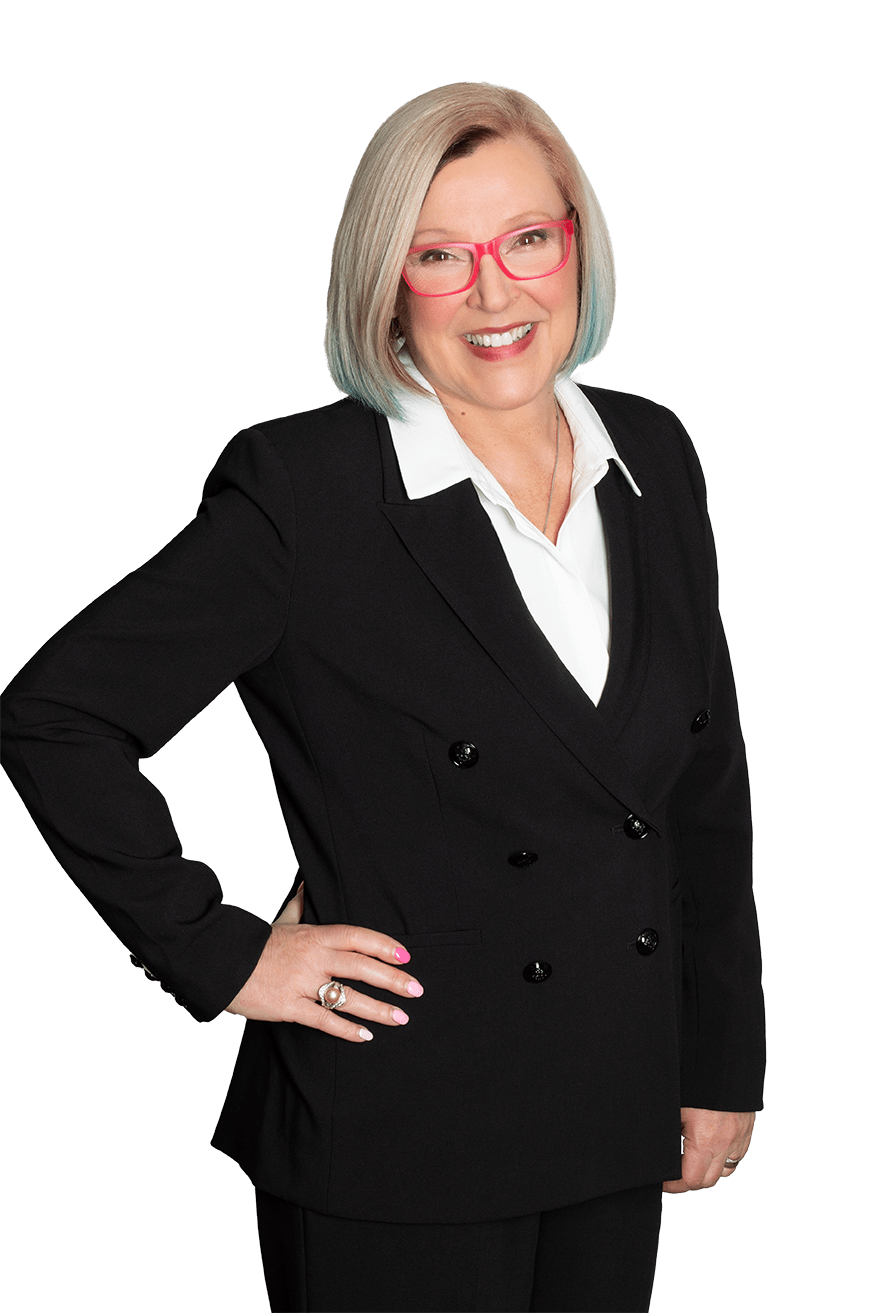 Sandra
Sales Representative
In 1988 my mother convinced me to get my Real Estate license and help her with her Real Estate career as she neared retirement age.
We work together mostly on new homes built by our family business. Having her as a mentor, she showed me people skills that made her job always look easy. The joke was as people enjoyed her cookies and before they knew it, they signed the offer. I won "Rookie of the Year" my first year at State Real Estate – now Royal LePage State Realty.
I cannot bake like her, but I have certainly tried to master people skills as well as her. I continued to work in new home sales from custom designed homes to mid-rise condominium buildings. New construction knowledge is helpful for all components of real estate, from materials used to what is now in the building code or what's going to built on that vacant land.
Stoney Creek has always been my home. My husband and I have lived in the lakeside community of Stoney Creek for over 35 years. I continue to enjoy the growing lakeside area as growth continues through into the Niagara Region, where I focus my growing business.
Understanding the real estate market and experience with construction is important but knowledge of how to work with people making one the largest investments of their lives is essential for a rewarding career. And that is why people enjoy doing business with me.