Your bathroom is one of the most personal and private areas of your home. But it often lacks the touch of personality that creates a more intimate feel. Most homeowners assume upgrading a bathroom requires a big budget and a lot of time. But there are plenty of ways to achieve a quick (and contractor-free) revamp with simple upgrades and afternoon DIY projects. Plus, it presents a great opportunity to increase the value of your home.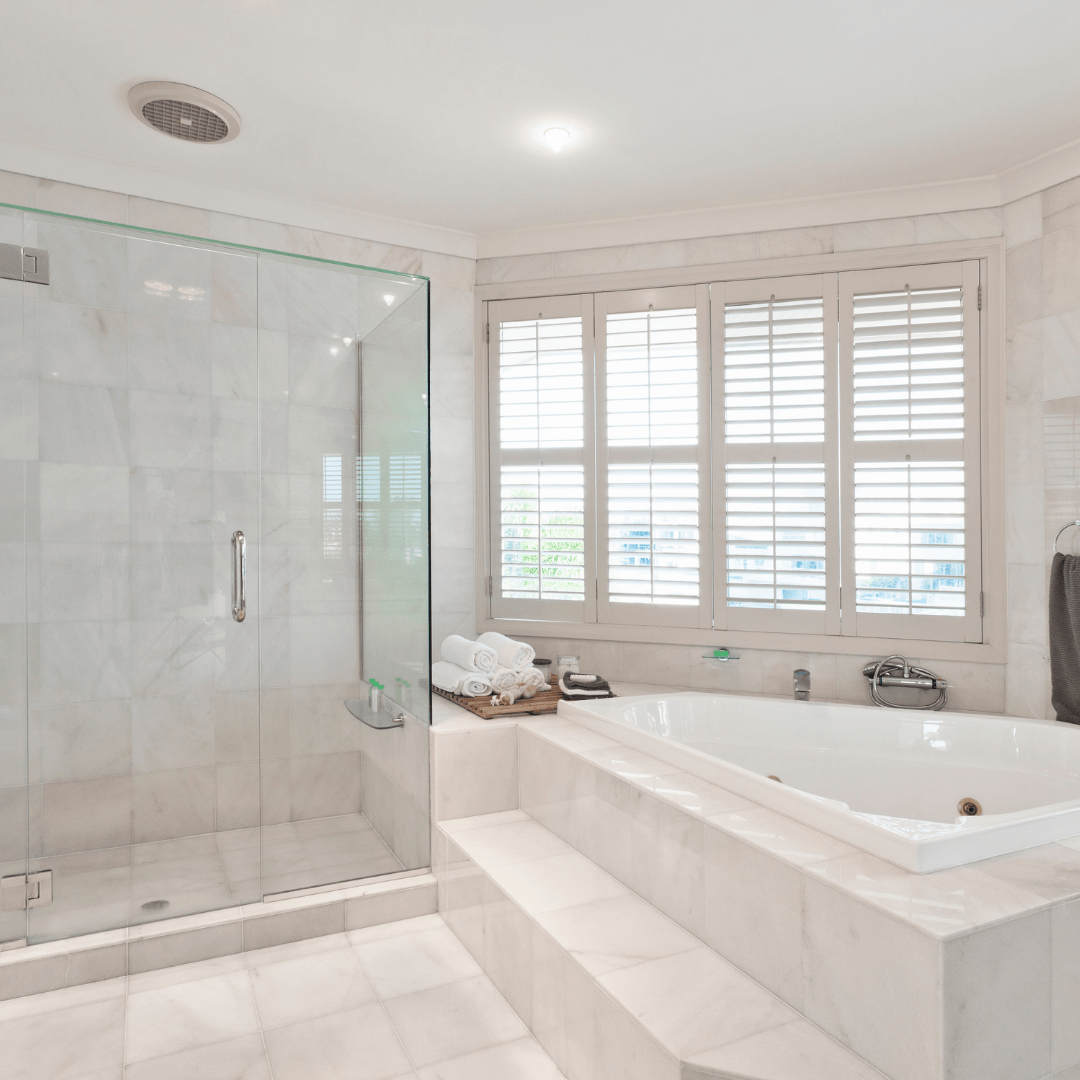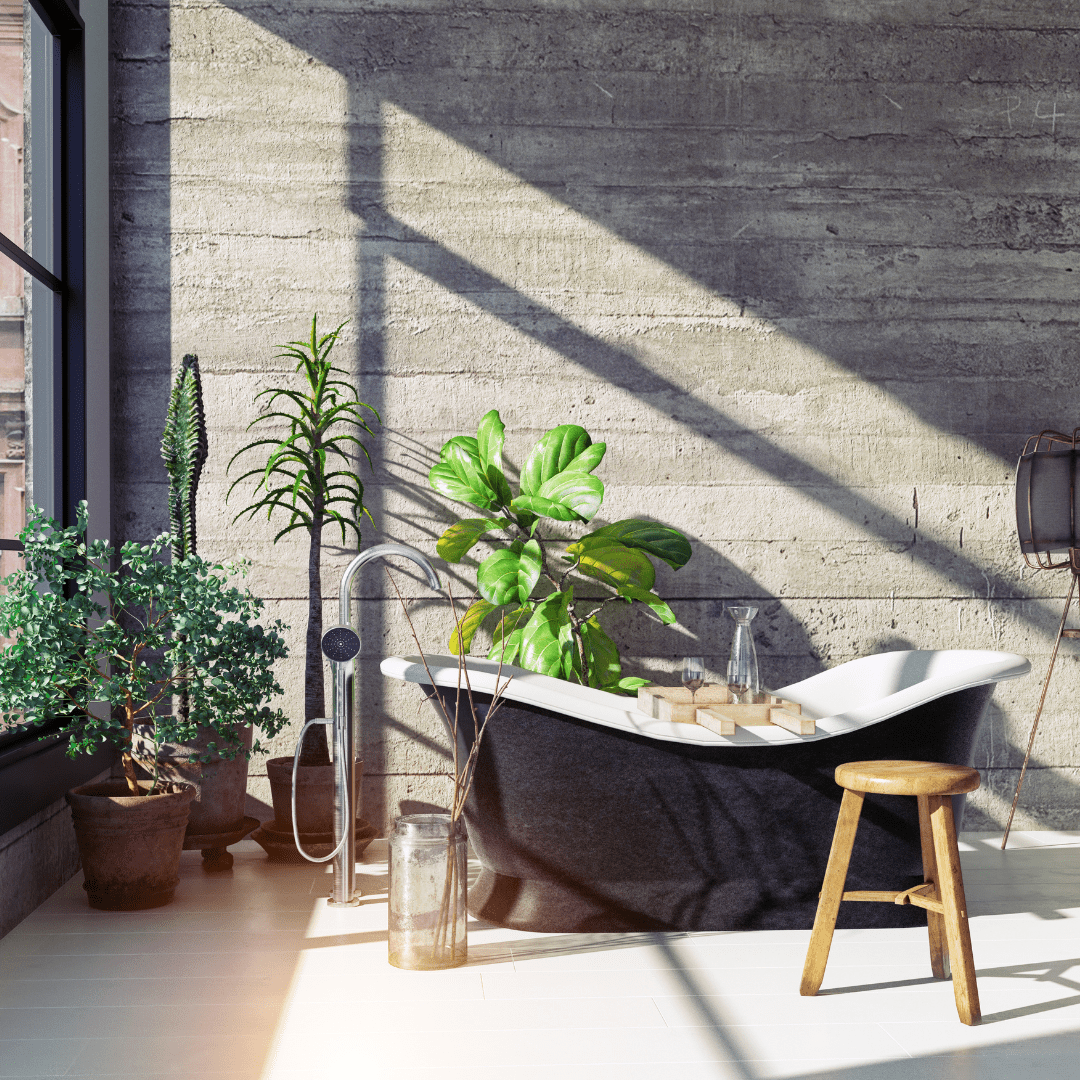 Add a pop of colour.
If your bathroom is mostly white, consider refinishing your cabinetry with a bold hue to add a touch of personality. Even with two coats of paint, it won't take you days on end to refinish the vanity in your master bath and make it pop. Opt for a semi-gloss finish for easier upkeep.
Create a spa-like experience.
Adding a luxurious spa-like shower head will bring you joy every time you get in the shower, and the install isn't too complicated. Consider a rain head with a detachable handheld sprayer to make cleaning your tub (or even bathing the dog) that much easier.
Upgrade your lighting.
Bathrooms are notorious for poor lighting and a lack of natural light. Make your space shine with lower- wattage, full-spectrum daylight bulbs for bright – but not glaring – light that's ideal for applying makeup. In a master suite, the optimal setup is a pair of wall sconces. Add one on each side of the mirror, so it doesn't cast a shadow on your face.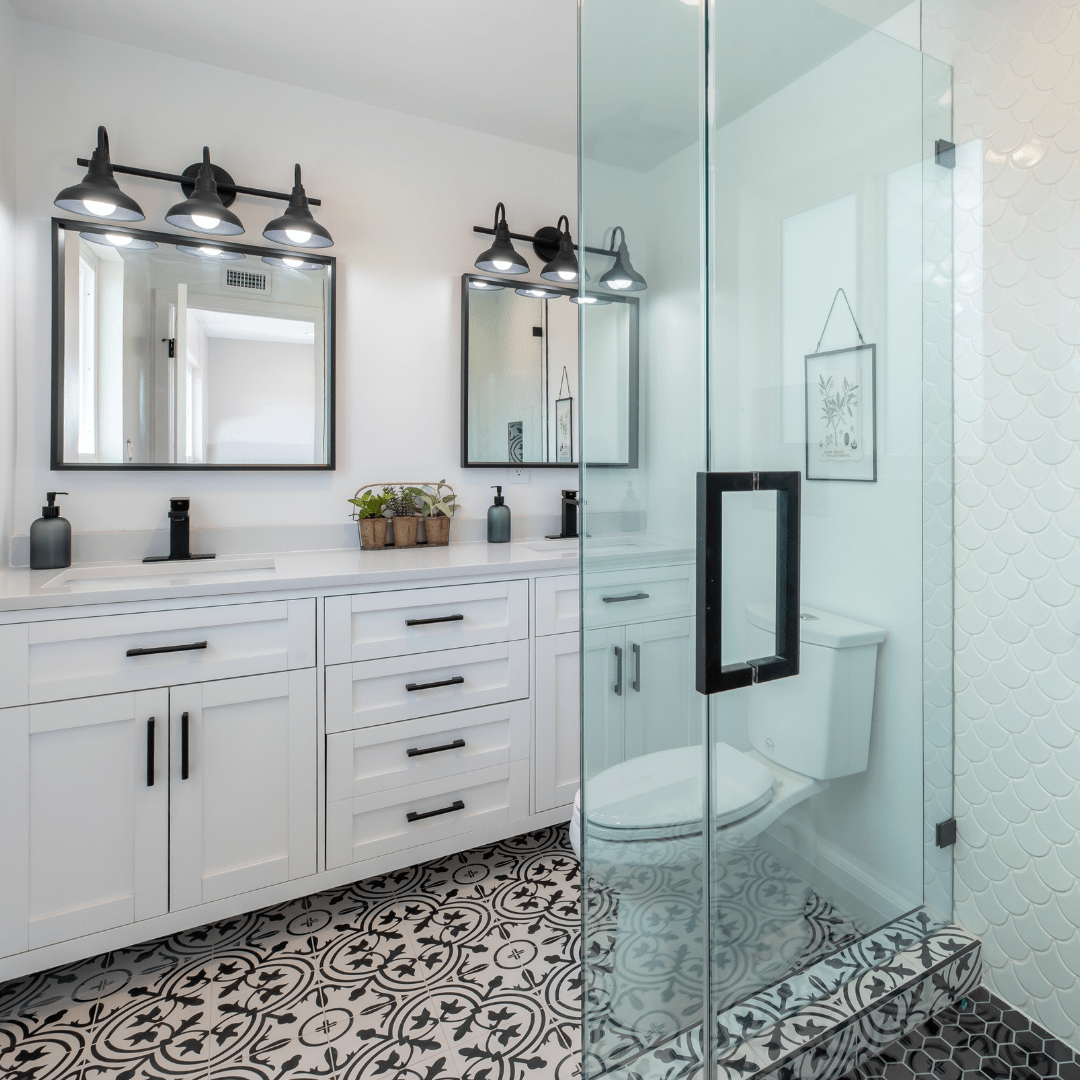 Are you considering a bathroom renovation? Ask me how you can add more value to your home in 2022.